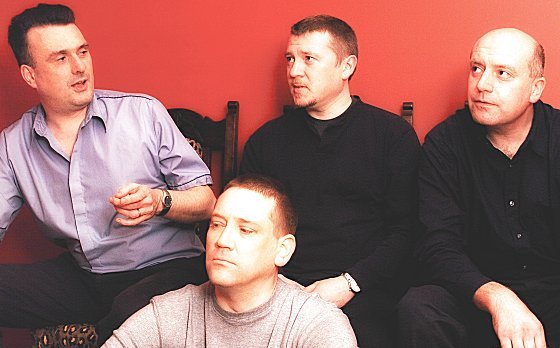 March, 2002
CRISPY AMBULANCE - SCISSORGUN
Released by Darla (DRL 126), April, 2002.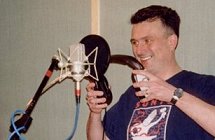 Former Factory Records band CRISPY AMBULANCE have recorded a superb album of all-new material, entitled Scissorgun. The ten tracks were recorded with producer Graham Massey, a long-term band associate, whose previous credits include 808 State, Bjork, Blue Pearl and Biting Tongues.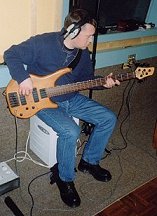 From Manchester (UK), CRISPY AMBULANCE were first active during the post-punk era in 1978. Close associates of the Factory stable, they released four singles as well as their classic debut album, The Plateau Phase, in 1982. In addition to two archive CDs, the band have also released a live set, Accessory After the Fact, which documents their triumphant reunion show in Manchester in November, 1999. Their back catalogue is available on LTM.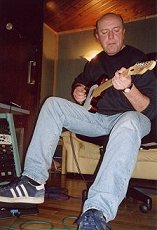 Scissorgun was written during the second half of 2001 and once again sees the Crispies sounding like no other band on the planet. The music ranges from the majestic guitar-driven rock of Step Up, Heatwave and End Game to more austere terrain (Re-Animator) via the groove-based Moog loop of Even Now in Heaven, there are Angels Carrying Savage Weapons. Scissorgun is a record that's timeless, powerful and even occasionally menacing, full of surprises and subtle twists in direction. A revelation!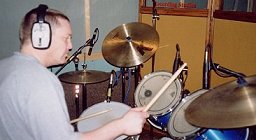 Now, as then, CRISPY AMBULANCE comprises: Alan Hempsall (vocals), Gary Madeley (drums), Keith Darbyshire (bass), and Robert Davenport (guitar). The release of the album will be backed up by select live performances in the USA and the UK.
Click here for Scissorgun track details and MP3 samples. Click here for more photos.
For more information, visit the Darla Records website. Scissorgun is a co-release with LTM Publishing (LTMCD 2329). The CRISPY AMBULANCE back catalogue is also available through LTM:-
Return to the news index.
---
Return to the home page.
© 1999-2023 Crispy Ambulance. All rights reserved.