Cat No
FBN 54
Released
2015
Format
12-inch vinyl
Title
Compulsion
Compulsion is the studio album Crispy Ambulance might have recorded after The Plateau Phase, with six of the eight tracks now included on FBN 54 written and performed back in 1982. To these are now added Rain Without Clouds, a previously unreleased outtake from The Plateau Phase newly restored from the original multitrack masters, and WMTP.2 with added synth lines by producer-cum fifth member Graham Massey (of 808 State and Biting Tongues). Click on a selected track title below to listen to a 30-second sample (MP3 format)...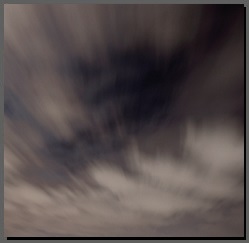 A1
Rainforest Ritual
A2
Say Shake
A3
Nightfall Ends the Ceasefire
A4
At the Sounding of the Klaxon
B1
WMTP.2
B2
Rain Without Clouds
B3
Lucifer Rising
B4
Open, Gates of Fire
All tracks produced by Graham Massey. All tracks published by Aural Assault Music. All titles by Crispy Ambulance. Redistribution in any form whatsoever strictly prohibited.
Return to the recordings index.
---
Return to the home page.
© 1999-2023 Crispy Ambulance. All rights reserved.