March, 2019
The Plateau Phase double clear vinyl release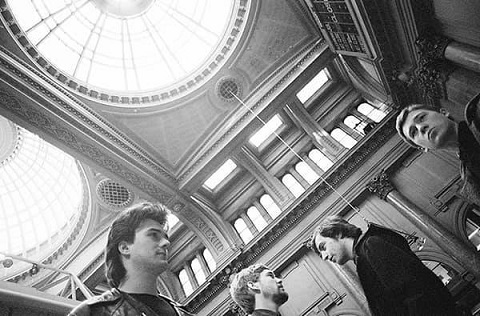 We're pleased to announce that The Plateau Phase will receive a double clear vinyl release to mark Record Store Day 2019. The first disc is a reproduction of the original 1982 album, while the second disc contains Live on a Hot August Night and the John Peel session, both from 1981.
The album will be released through Factory Benelux on Saturday, 13th April.
For further information, please visit the Factory Benelux website.
Return to the news index.
---
Return to the home page.
© 1999-2023 Crispy Ambulance. All rights reserved.