January, 2014
Crispy Ambulance Gigs Announced for 2014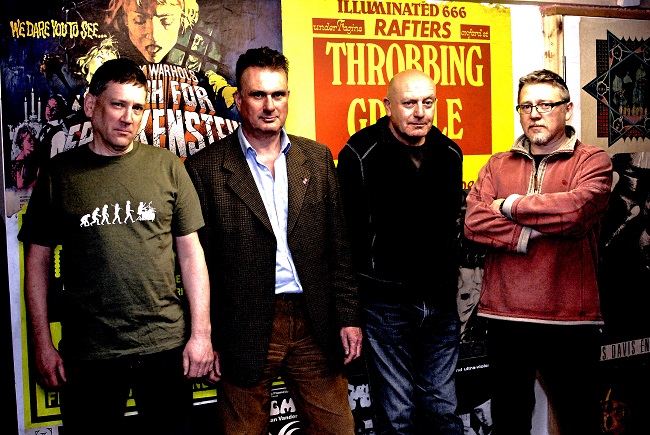 © In the Picture 2014
Crispy Ambulance are now in rehearsal for a series of live appearances during 2014. These appearances will be at the following venues...
The Ruby Lounge, Manchester - Saturday 19th April
The Belgrave, Leeds - Saturday 26th April
The Met, Bury - Monday 25th August (Bank Holiday)
The Lexington, London - Saturday 6th September

Tickets may be purchased from allgigs.
It's worth noting that the sets for the April appearances will consist largely of older material, while the August/September set will feature material from the band's Darla Records period with, perhaps, a couple of older numbers thrown in for good measure.
For more regular updates as they happen, follow us on Twitter @CrispyAmbulanc
Return to the news index.
---
Return to the home page.
© 1999-2023 Crispy Ambulance. All rights reserved.