February, 2015
A New Studio Album by Crispy Ambulance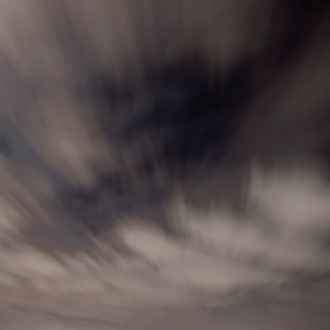 Factory Benelux will release a new studio album by Crispy Ambulance on 18th April, Record Store Day 2015. "Compulsion" (FBN 54) will be a limited edition of 500 vinyl copies and there'll be a free digital download version with each copy.
In some respects, Compulsion is the album Crispy Ambulance might have recorded in 1982 after the release of The Plateau Phase, with six of the eight tracks written and performed live at that time. To these are now added Rain Without Clouds, a previously unreleased out-take from The Plateau Phase and newly restored from the original multi-track masters, and WMTP.2 with added synth lines by producer-cum-fifth-member, Graham Massey (of Biting Tongues and 808 State).
Almost uniquely, Crispy Ambulance has retained the same line-up since the group was originally founded in 1978: Alan Hempsall (vocals, keyboards); Gary Madeley (drums); Robert Davenport (guitars); and Keith Darbyshire (bass).
"There's a sense of feeling compelled by irresistible forces", explains Alan Hempsall. "Compulsion is an apt way to describe our constant urge to go back and make music with people we've known since childhood. While the world may have changed, our music continues to be the product of the same influences - the passing of time, the changing of the seasons, the content of our sleeping dreams, and the existence of space."
Cover art is by Peter Staessens.
Tracklisting
A1. Rainforest Ritual
A2. Say Shake
A3. Nightfall Ends the Ceasefire
A4. At the Sounding of the Klaxon
B1. WMTP.2
B2. Rain Without Clouds
B3. Lucifer Rising
B4. Open, Gates of Fire

Return to the news index.
---
Return to the home page.
© 1999-2023 Crispy Ambulance. All rights reserved.